ADONI is the italian community of researchers and scientist working in the field of adaptive optics.
ADONI gathers together astronomers and technologists from INAF (the Italian Institute for Astrophysics) and other institutes and universities, for the study, development and implementations of novel technologies for astronomical imaging, both from ground and space.
Adaptive optics is a technology to compensate the effect of the atmospheric turbulence on astronomical images and enhance the resolving power of large telescopes.
Follow us!!!
Breaking news!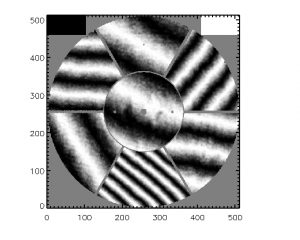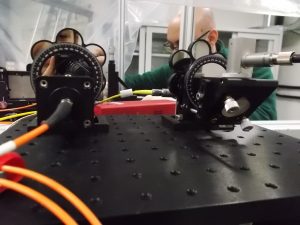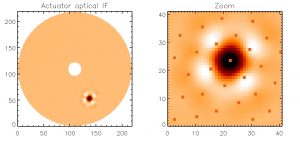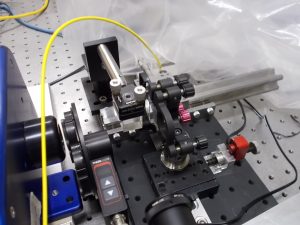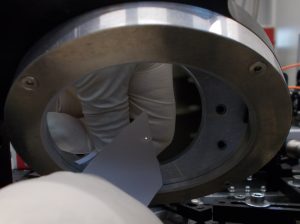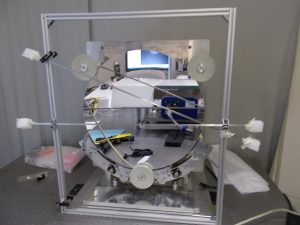 ---
Highlights
Are you an ADONI member? In the whiteboards you will find the news and the calendar, in the Resources a lot of useful stuff.
Now on air
Go to the whiteboard to find out what's going on!
---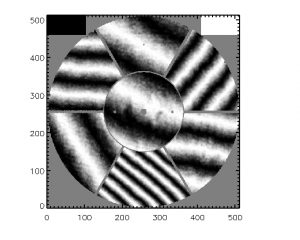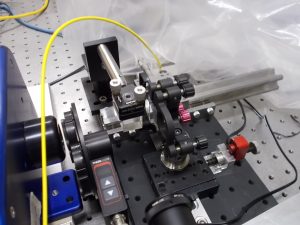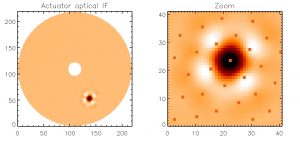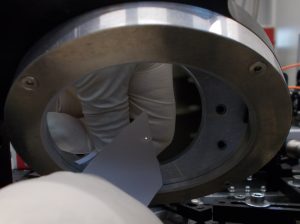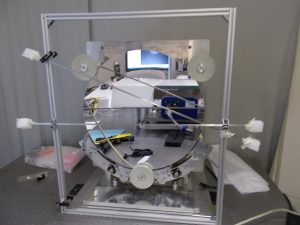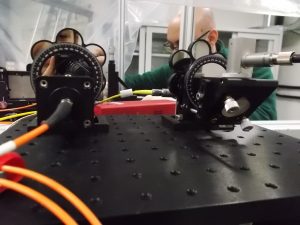 ---